Guest Speaker Sam Sokol
Yavneh Minyan of Flatbush Special Event -- Monday Night, March 4
Israeli Foreign Policy and Holocaust Memory
Join us Monday evening March 4th at 8 pm as Jerusalem-based correspondent and research fellow at the Institute for the Study of Global Antisemitism and Policy
Sam Sokol
returns to The Yavneh Minyan.
Mr. Sokol will discuss how Israel, which has long presented itself as a stalwart defender of Holocaust memory, over the past several years has often allowed realpolitik to trump antisemitism and memory in its foreign policy -- many times ignoring and sometimes even abetting historical revisionism.
SAM SOKOL
is a Jerusalem-based correspondent and a research fellow at the Institute for the Study of Global Antisemitism and Policy. His work has appeared in JTA, the Times of Israel, Haaretz, the Forward, Columbia Journalism Review and the Israel Journal of Foreign Affairs. He was previously a reporter with the Israel Broadcasting Authority's English-language news service and an international and Jewish affairs correspondent for the Jerusalem Post. He won the B'nai B'rith prize for Diaspora reportage in 2015 for his work on revolutionary Ukraine.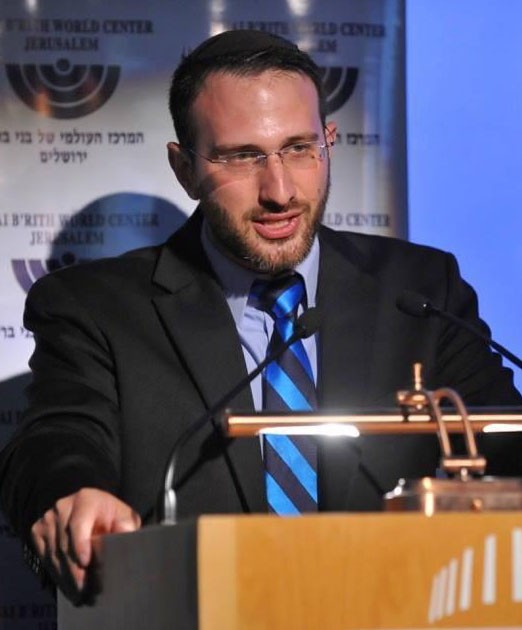 Yavneh Minyan of Flatbush
This event is free to the community, thanks to an anonymous sponsor.
Donations
are welcome to defray the cost of future events.
Light refreshments will be served.
Sat, May 25 2019
20 Iyyar 5779
Sat, May 25 2019 20 Iyyar 5779